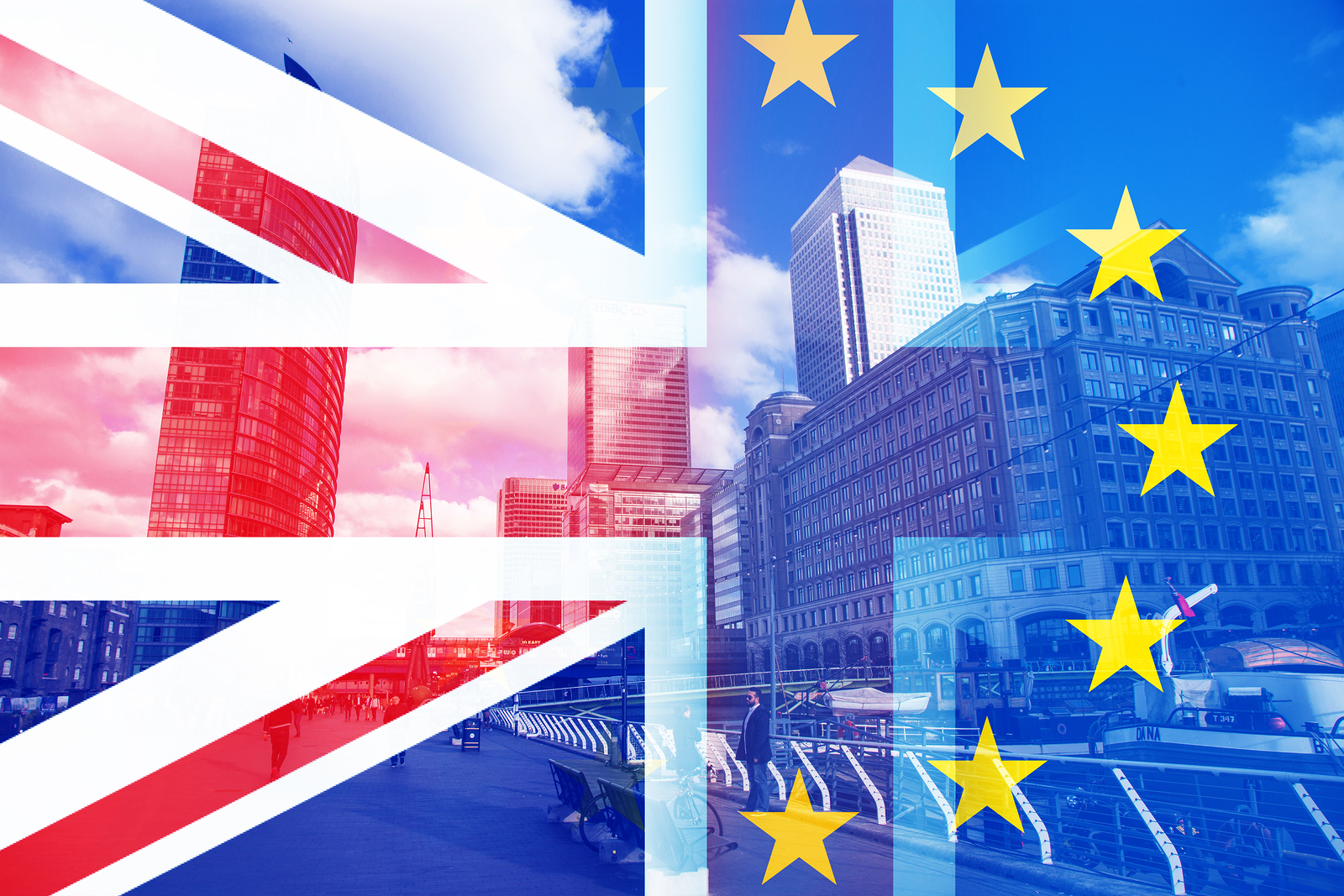 A £10 million grant scheme has been unveiled by the Department for Business, Energy & Industrial Strategy, open to business organisations and trade associations around the UK to make sure that they're fully prepared for Brexit.
The Business Readiness Fund will be used to support events, training and the production of advice packs, making sure that businesses of all sizes will be reassured that they're fully ready for our departure from the EU.
Grant applications will be accepted up to 20th September, administered through a dedicated website.
Commenting on the news, director of external affairs at the Federation of Small Business Craig Beaumont said: "As an organisation representing 165,000 small firms and the self-employed in every local community across the UK, we welcome these funds that target small businesses. It is mission critical to the economy that they have the information they need to prepare for Brexit."
Announcing the news, business secretary Andrea Leadsom said that business groups are now being given the tools they need to engage with non-members and companies of all sizes regarding help and advice with planning.
Looking to enlist the services of an oil collection company at this time? Get in touch with us today to find out more.