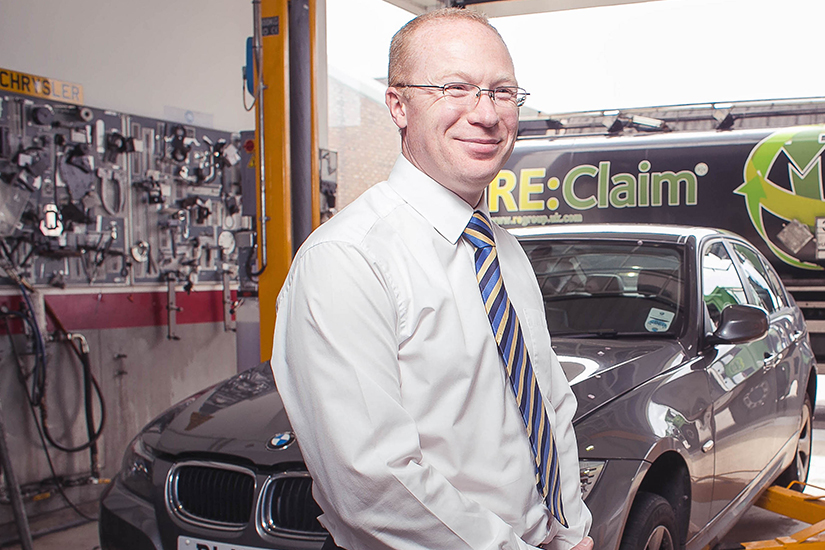 Garage businesses across Yorkshire facing increased waste costs have been given a timely boost by RE:Group's new market-leading waste service agreement.
RE:Group's garages business provides a one-stop-shop for garage waste disposal, and the new 12-month plan covers waste oils, other garage waste and customers' waste producer registration fees.
Phil Evans, RE:Group's commercial director, said: "We have launched this in response to changes in the waste oil market, which has altered dramatically over the last year."
The company's waste collections are usually carried out on a 'carrier round' with regular area collections, aiming to service a customer request within five working days of an individual request.
The service covers collection of waste oils, used oil filters, oily rags and other dry oily waste, oil/water mixtures, contaminated fuels and gas oils, brake fluid, empty barrels, batteries (lead acid) and antifreeze.
All wastes are handled in full compliance with the UK environmental legislation at RE:Group's licensed facilities in Hull with the company providing all the supporting paperwork and waste returns for clients.
While the launch reflects a changing dynamic in the waste oil market, it has been enabled by RE:Group's investment in an innovative processing plant at new premises on Air Street, near the River Hull.
"This investment has been instrumental in allowing us to provide this new service in the current market," added Mr Evans.
Although the new service agreement has only just been launched, it is already beginning to make inroads into the Humber and Yorkshire markets.
"What we're finding now is that as the value for oil drops and charges are being introduced for waste collection, more and more garages, chains and independents, are signing up to our comprehensive service agreement," he said.
To support the increased interest, two new jobs have been created in the garage services division, strengthening sales and logistics.